Sports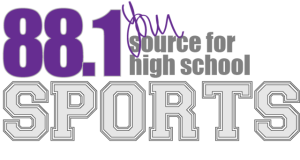 Attention all sports fans!
We have some pretty important news for you…
You have front-row season tickets to the hottest high school action. And how do you get it?
Tune in to 88.1 The Park's broadcast of Rocks, Chiefs, and Wildcats sports as we win our way through the area. With Sports Director Rohan Ghantasala and his sports team, you will always be in the know!